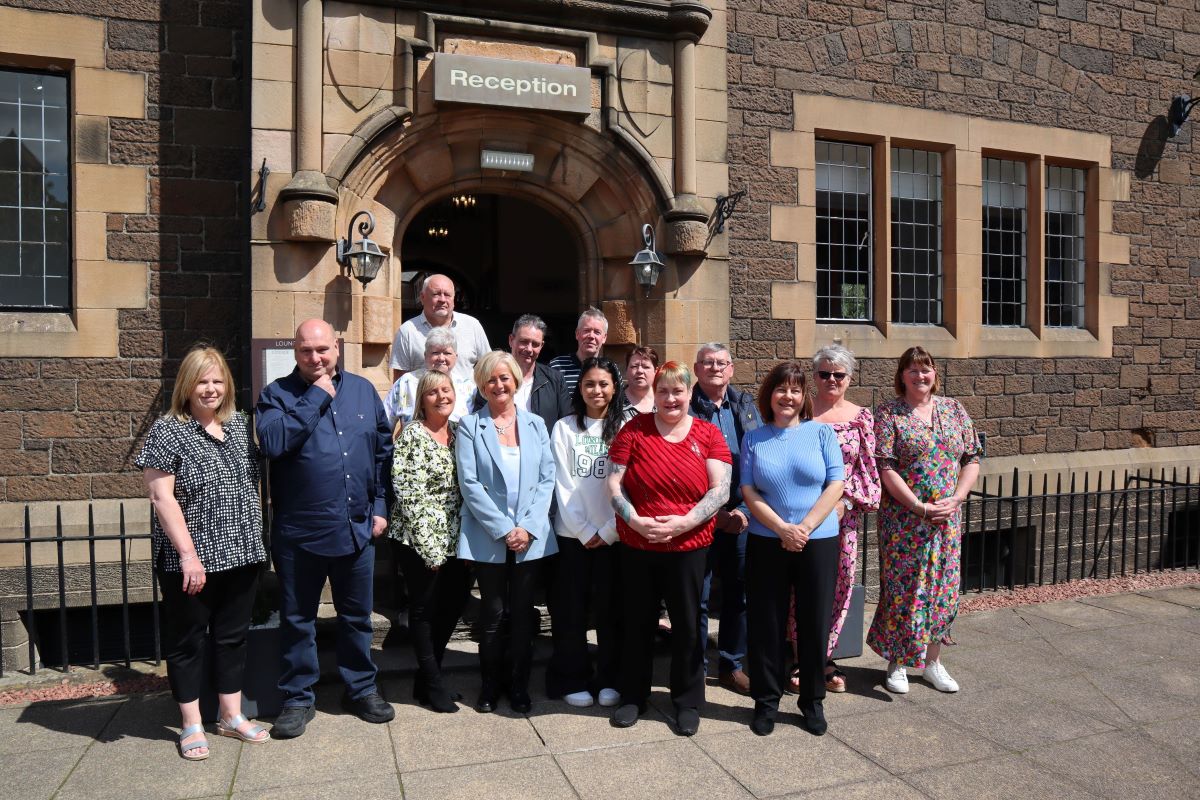 Celebrating 10 Years as Foster Cares with Care Visions
Care Visions were delighted to host our annual 10 Year Anniversary Awards for Foster Carers on Tuesday the 16th of May. The awards took place in the beautiful setting of The Stirling Highland Hotel, close to our central office. It was a brilliant occasion to celebrate fostering and the important role that the Cares have played in shaping young lives and letting them thrive in safe, supportive, loving environments.
To mark our Foster Carer's outstanding commitment to Care Visions Fostering and in recognition of their service, we invited those who have been with us for 10 years to attend a lunch and award presentation.
Sharon Boniface, CEO of Care Visions Children's Services, led proceedings at the event. Sharon introduced a video presentation with contributions from Carer's Supervising Social Workers outlining the real difference that each of them had made with what they do. Following that it was award time with those recognised receiving a commemorative engraved glass clock. The afternoon rounded off with lunch and a chance to catch up with each other over a coffee.
Speaking about the event, Sharon said, "It was an honour to be able to celebrate 10 years of service with some of our foster carers. The commitment our Foster Carers have to the young people in their care shone through from the memories and stories shared on the day and it was lovely to be able to show our appreciation for everything our foster carers do."
The event also coincided with the first week of The Foster Care Fortnight 2023 campaign which showcases the commitment, passion and dedication of Foster Carers and helps fostering services like us highlight the need for more Carers.
This year's theme is #FosteringCommunities to celebrate the strength and resilience of fostering communities and all they do to ensure children are cared for and supported to thrive.

From this year's 10 Year Anniversary Awards: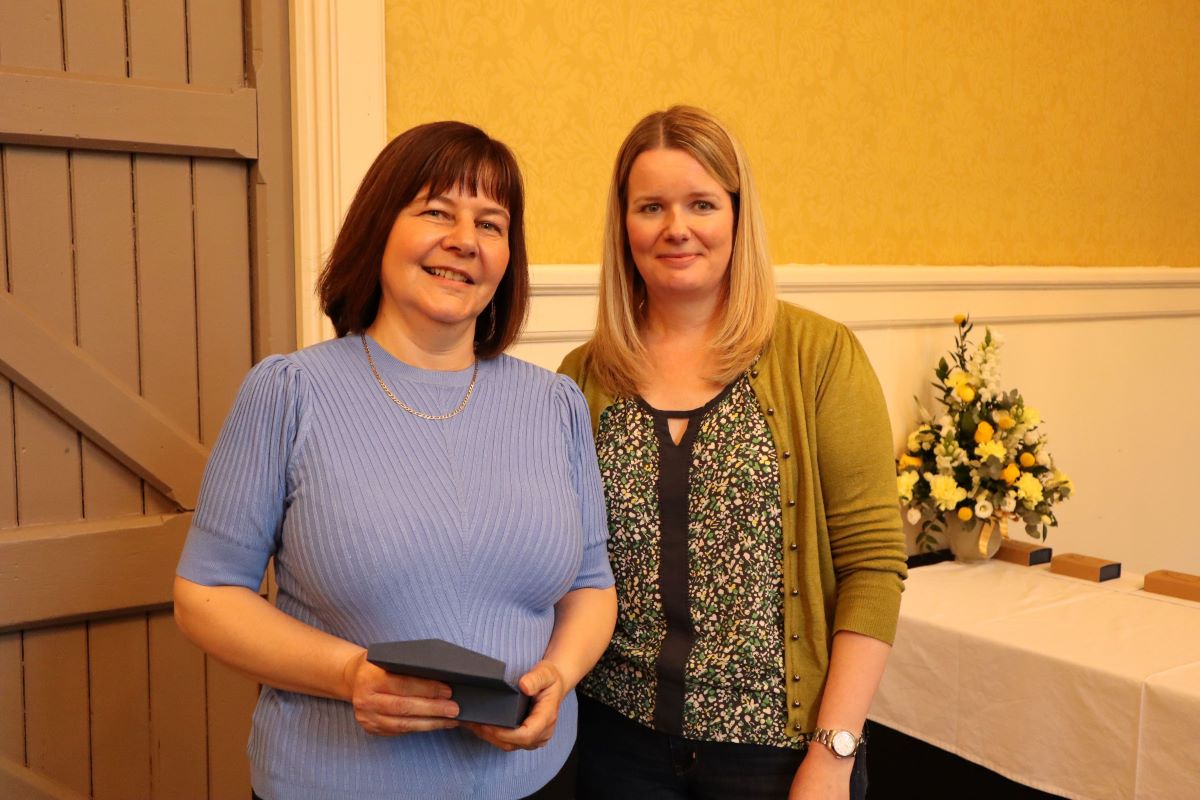 Foster Carer Caroline Horstead, who fosters with husband Kevin, said about their 10 years, "Over our time fostering we have learned lots. Some of the main things have been to take all the help that you can, as you will need it. It is also important about how you say things, sometimes you need to stand back and think about how it can come across. To anyone starting their fostering journey, learn about the support you can get as it is really important."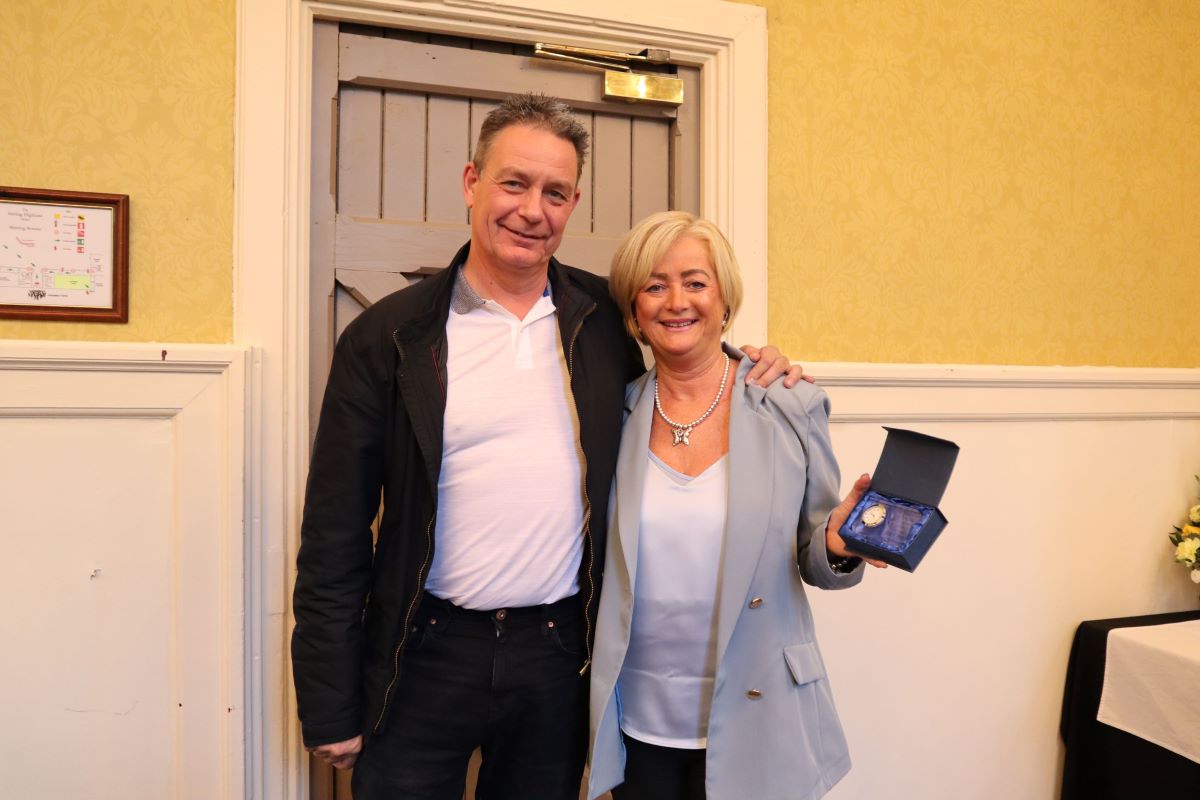 At the event Foster Carer's Carol-Ann and Stephen Morrison offered this important advice to any new Carers, "Don't be afraid to voice your concerns if getting nowhere when addressing them. You are the child's voice until they find their own. Attend support group as there will always be someone who has encountered an issue that you may be experiencing. Never be afraid to ask for help. We all need a bit of help along the journey."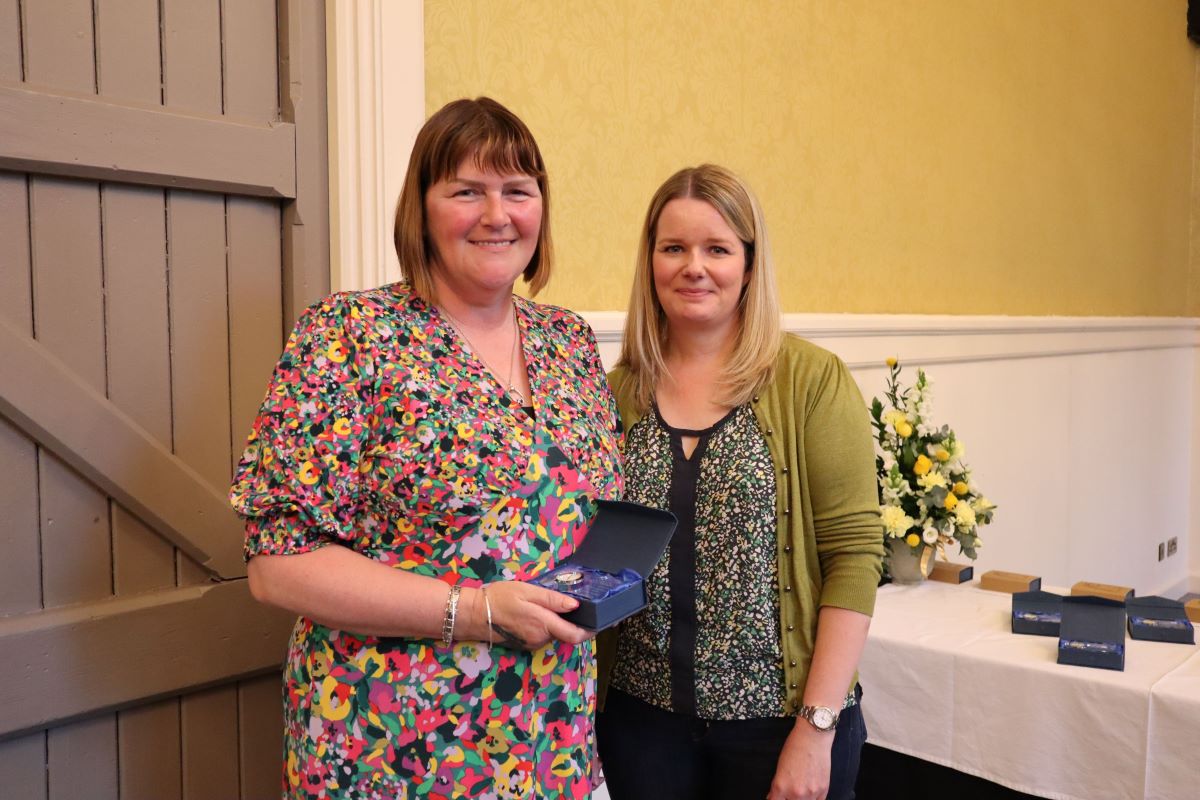 Gail Brown with Sharon Boniface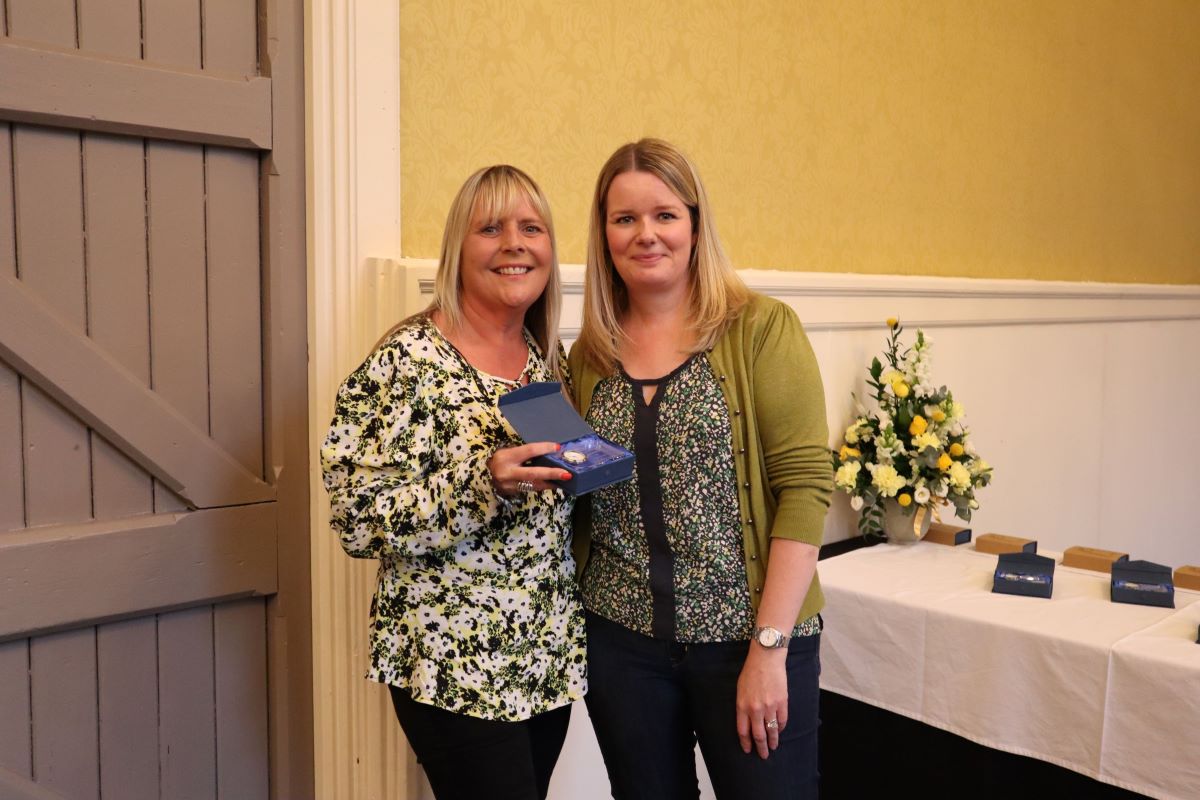 Audrey Lindsay with Sharon Boniface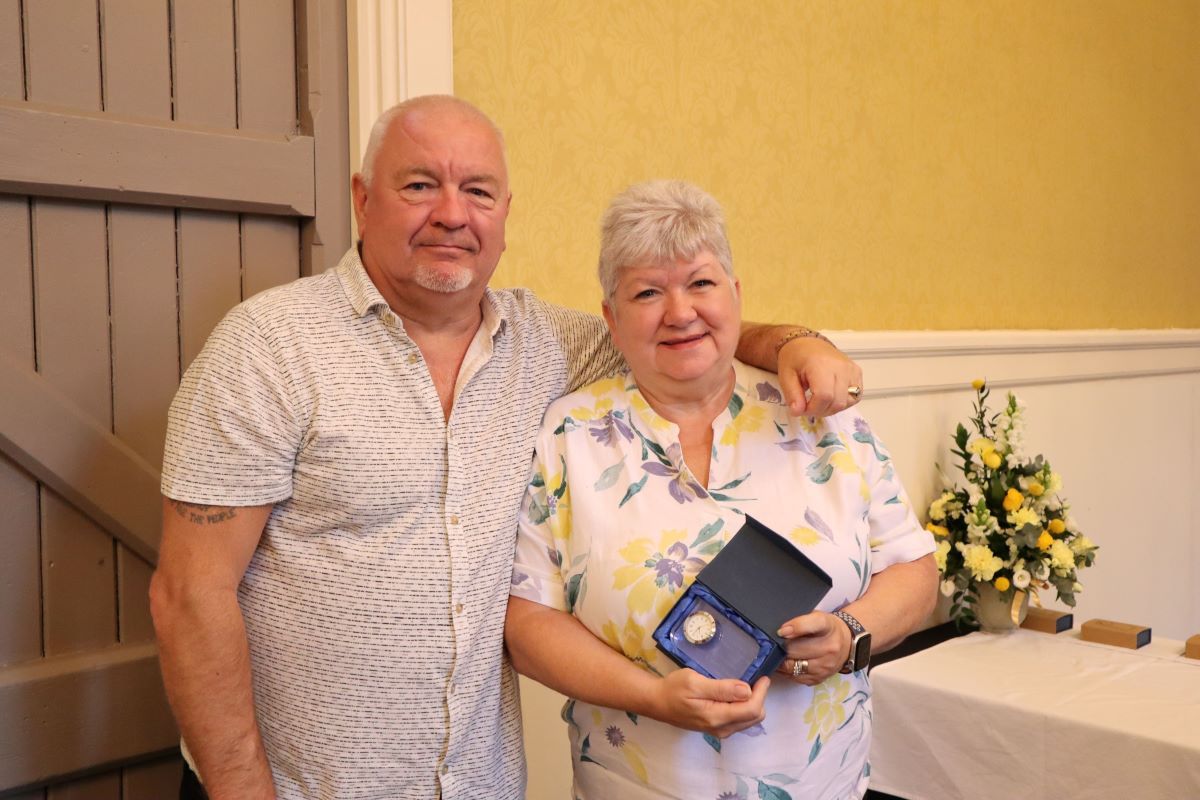 Wilma & David Howie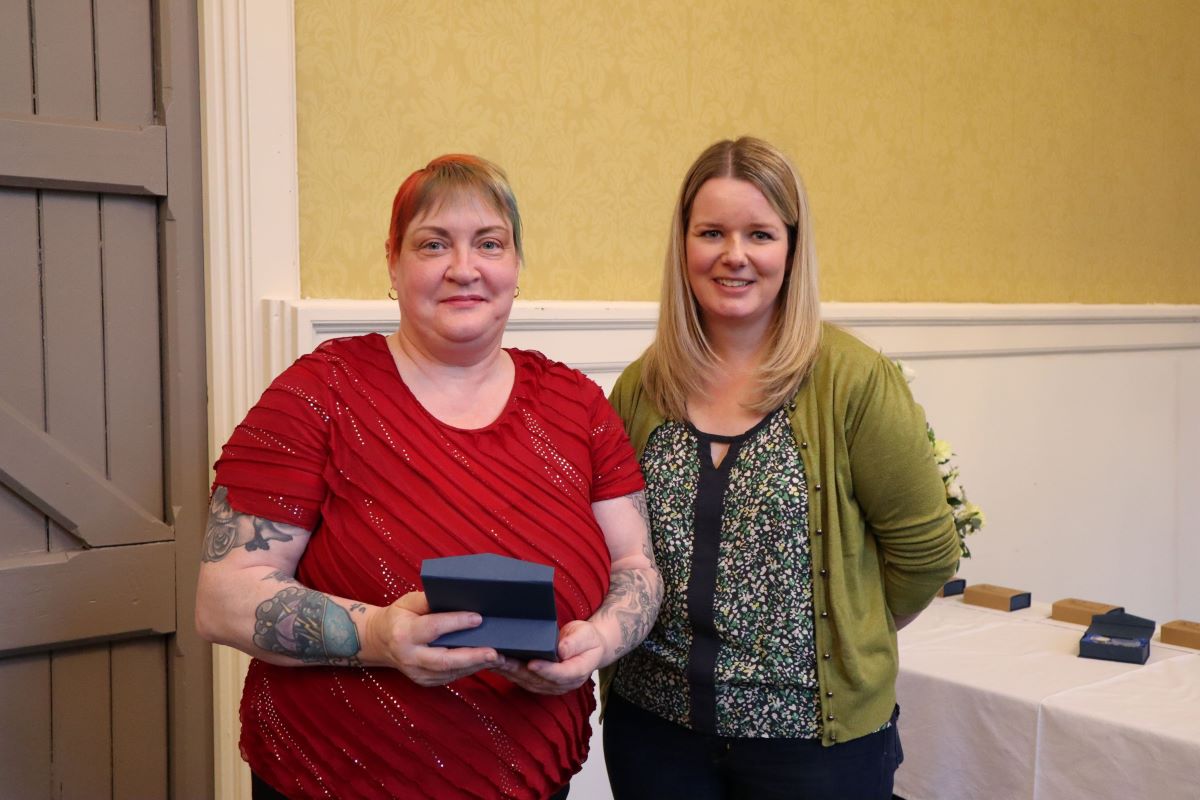 Sarah Stringer with Sharon Boniface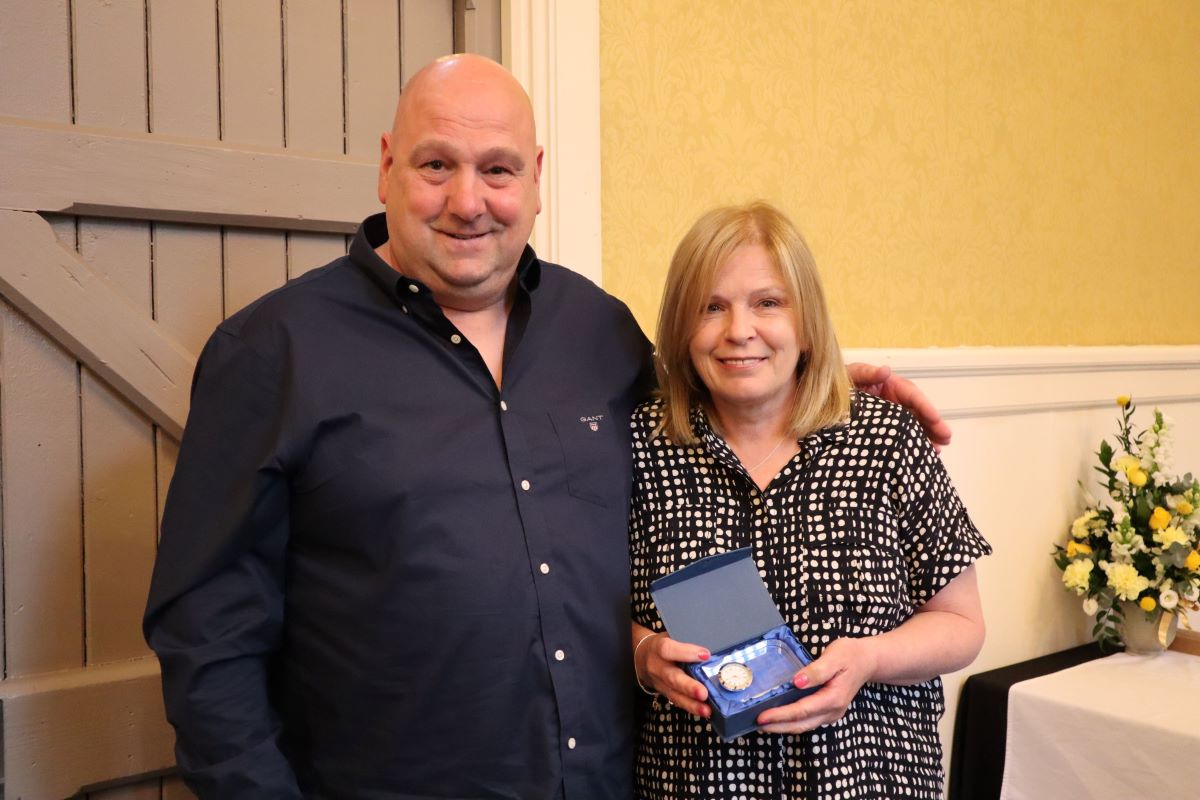 Christine & Joseph Leith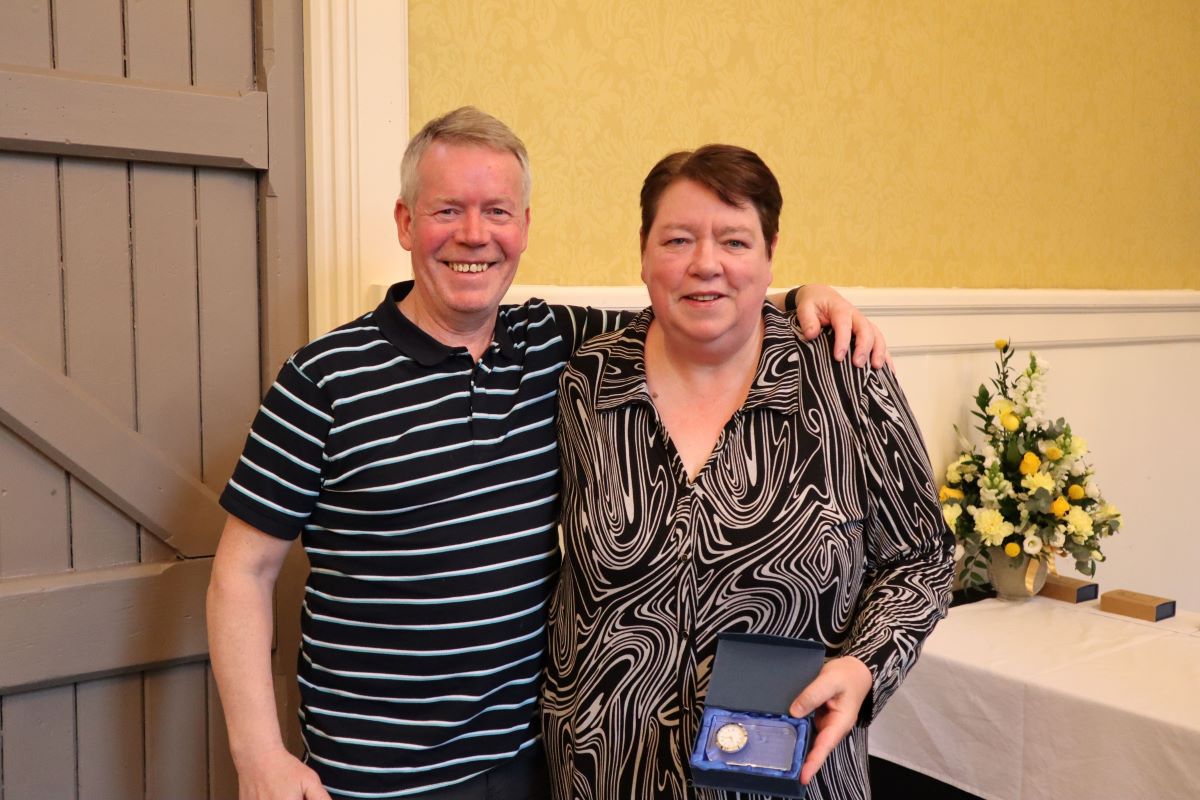 Roselynn & Andy Halligan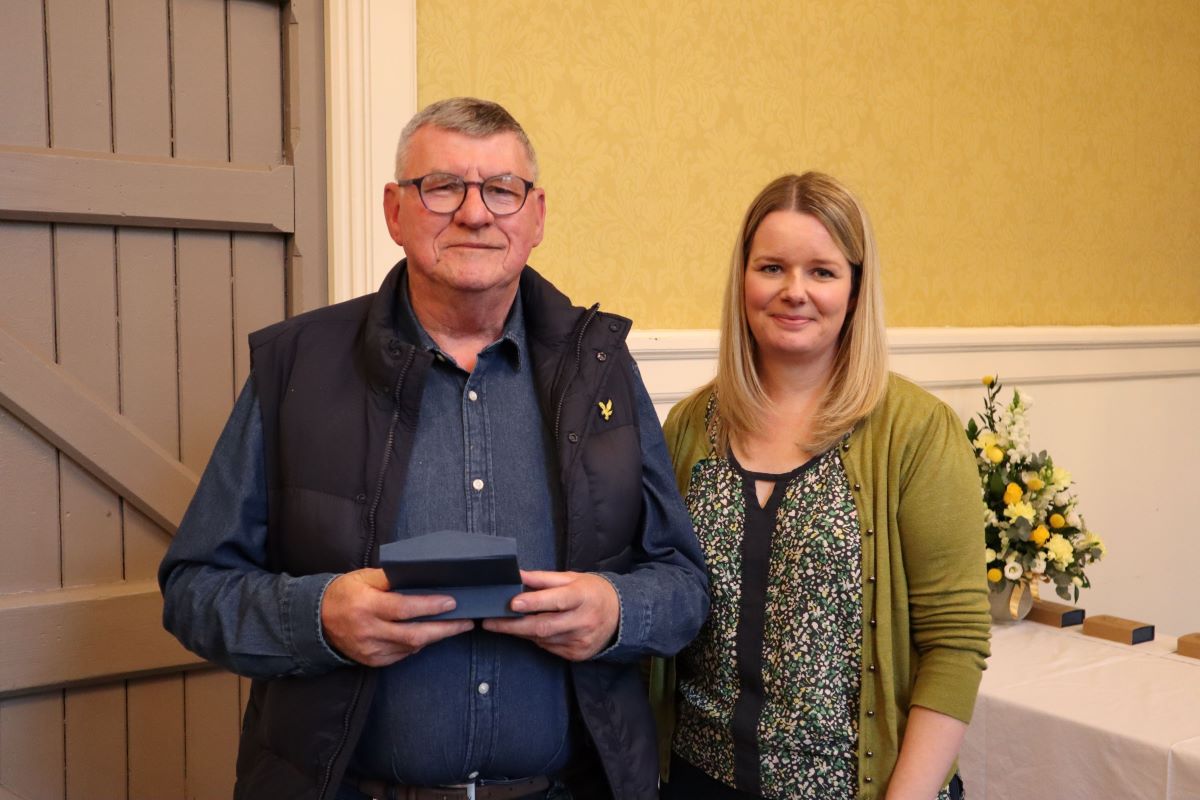 Bill Neil with Sharon Boniface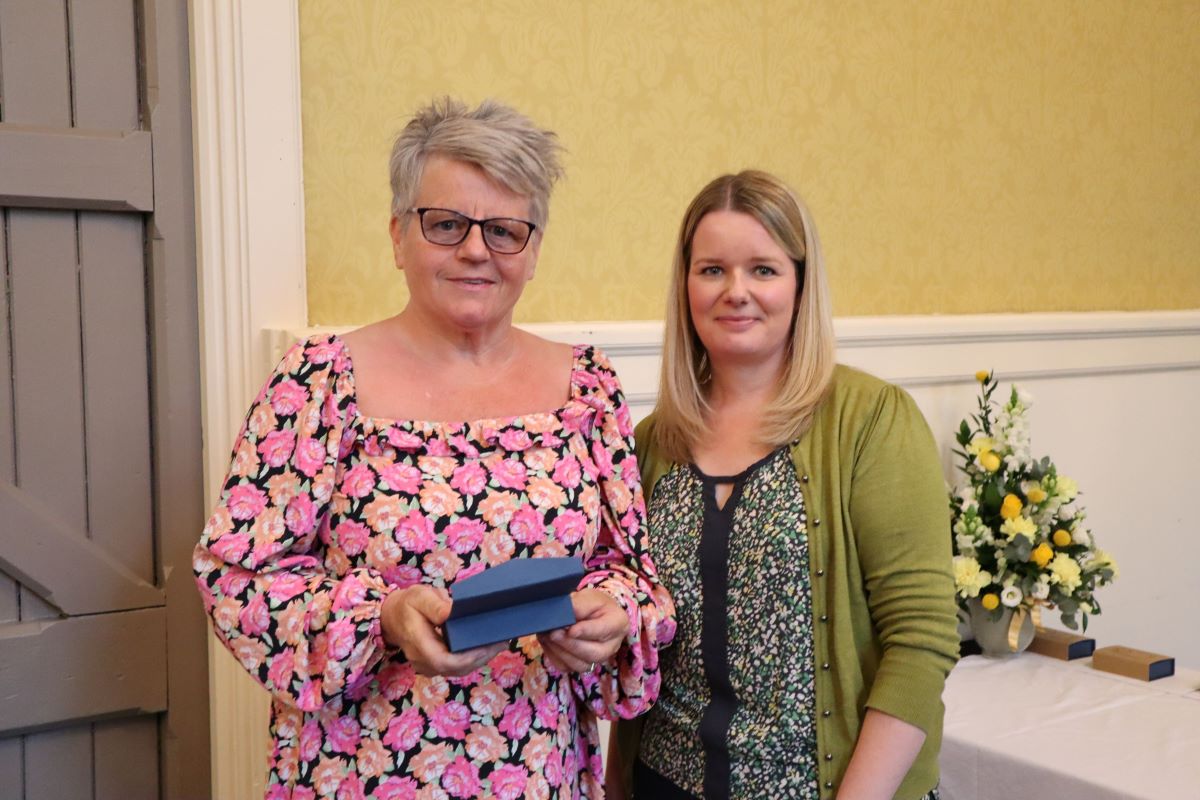 Mo Cowie with Sharon Boniface 
Well done to all our award recipients: Karen & Bill Neil, Michele & Stephen Psyl, Gary & Cathy Purdon, Sarah Stringer, Angela & Jimmy Ward, Gail Brown, Linda Brown, Mo & John Cowie, Roselynn & Andy Halligan, Caroline & Kevin Horstead, Kerry Keeves, Christine & Joseph Leith, Carol-Ann & Stephen Morrison, Audrey & Mark Lindsay, and Wilma & David Howie. Thank you for everything you continue to do.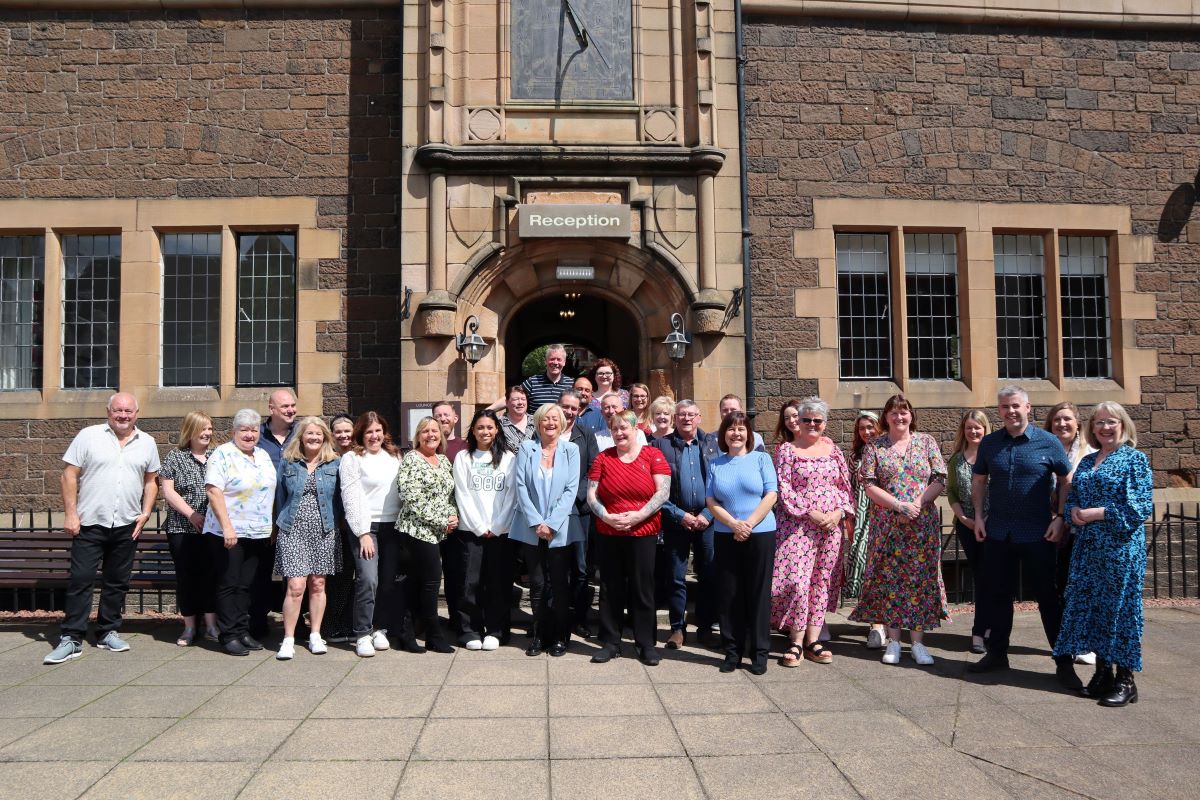 The Care Visions Fostering Team joining the 2023 Award Recipients outside the venue. 
More information on fostering with Care Visions Fostering Scotland is available via: How To Become A Foster Parent & How To Foster In Scotland (carevisionsfostering.co.uk)